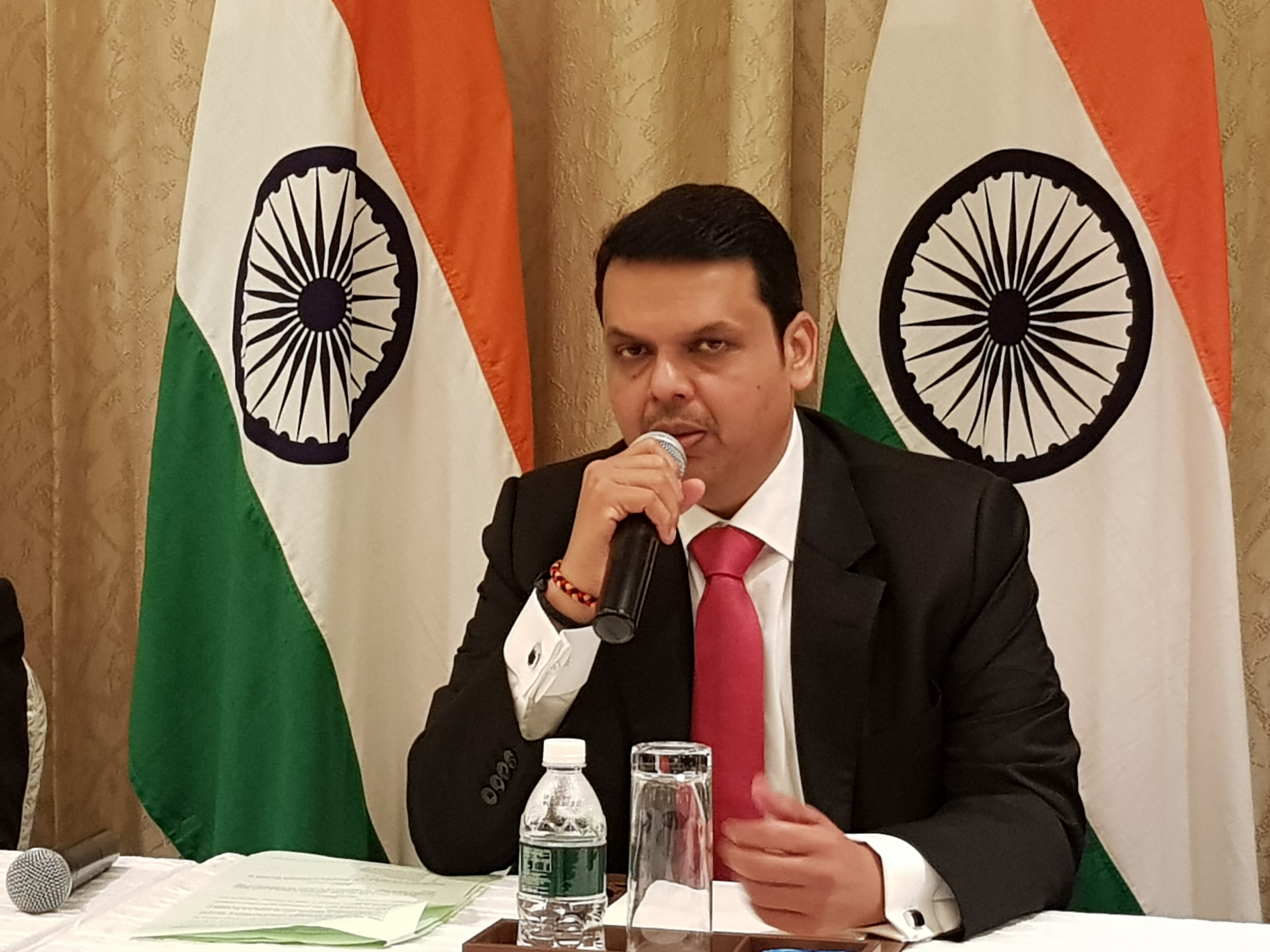 Honourable  Chief Minister (CM) of Maharashtra, Mr. Devendra Fadnavis  lead a delegation comprising senior officials of Government of Maharashtra to Singapore on the 28th  and 29th  September 2017. This was his first visit to Singapore since assuming charge as the Chief Minister of Maharashtra in October 2014.
His visit was to promote economic partnership between Singapore and Maharashtra, which is a leading state in industry, trade, infrastructure and agriculture sector in India and hosts as  main financial centre. The state accounts for 15% of India's GDP; 25% of Indian exports; and 30% of Foreign Direct Investment (FDI) into India. In 2016, Maharashtra received US$29 billion in FDI which is 46 % of the total FDI received in India in 2016.
During his visit to Singapore, honourable Chief Minister called on H.E. Mr. Lee Hsien Loong, Prime Minister and H.E. Mr. Tharman Shanmugaratnam, Deputy Prime Minister and Coordinating Minister for Economic and Social Policies of the Republic of Singapore on 29 September.
High Commission hosted an Investment Roundvtable for the Honourable Chief Minister with leading companies and financial institutions based in Singapore on 28 September. The CM co-chaired a Business Roundtaboule with H.E. Mr. S. Iswaran, Minister of Trade and Industry (Industry) of Singapore on 29 September. Honourable Chief Minister also visited the new Terminal 4 of Singapore Changi Airport.
He also addressed a public lecture – "Infrastructure-led Growth: Maharashtra – India's Engine of Development" organised by Institute of South Asian Studies (ISAS), in support with the High Commission and Confederation of Indian Industry (CII) at Hotel Hilton in Singapore on Thursday, 28 September morning.
Source: Indian High Commission of Singapore
The Chief Minister said in a press meet that his visit to Singapore was very productive.  Pune in Maharashtra is one of the fastest growing IT hubs of India. He said that he had a meeting with the Chairman of the Changi Airport ,and  he has offered them that the Government of Maharashtra will partner Changi Airport to build a new airport in Pune and a passenger cargo airport in Nagpur, another city in Maharashtra.